Ahead of Beauty is a non-profit organization dedicated to providing 100% human hair lace front wigs to those undergoing chemotherapy and alopecia.
Our goal is to empower patients battling cancer, and alopecia feel more confident and beautiful, should they chose not to wear their heads bald or use head wraps.
We understand that experiencing cancer and alopecia can be a traumatic experience for many people, as a person's hair can be deeply tied to their sense of self and confidence. With that in mind, we want to provide wig options for those who otherwise cannot afford the cost of a high-quality, natural-looking, human hair wig.
 
Ahead of Beauty covers all the costs associated with manufacturing and distributing wigs to qualifying patients. We rely solely on the support of generous donors, salons and stylists.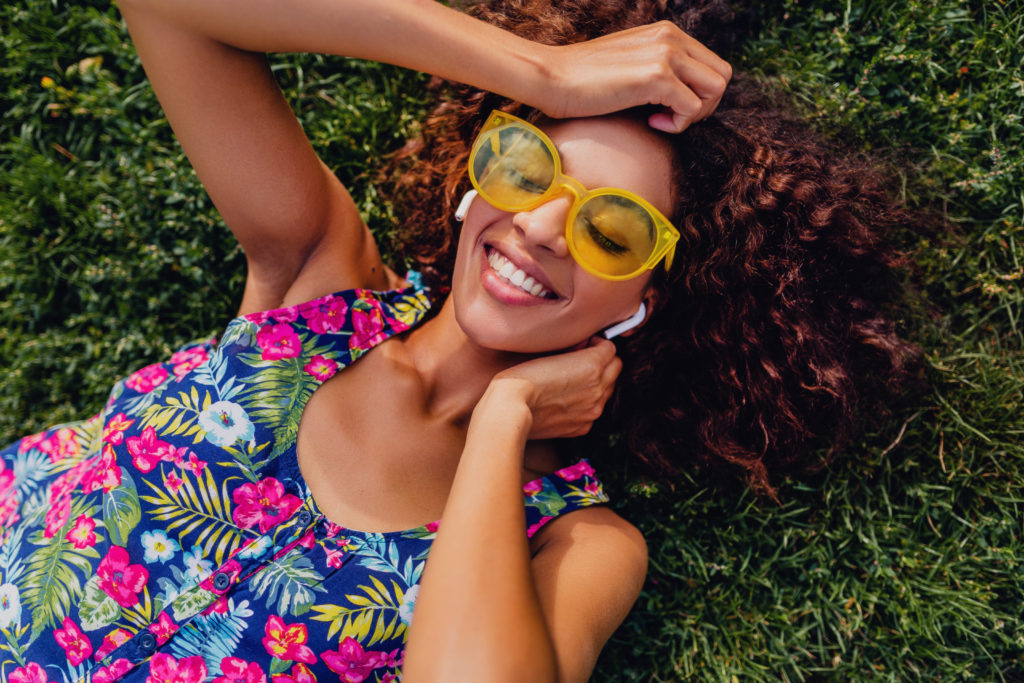 Ahead of Beauty recognizes the many struggles of patients fighting cancer and alopecia. For many patients, hair loss can be a traumatic experience. Such an experience can cause a great deal of emotional distress for patients. Coupled with the actual illness and financial responsibilities associated with their treatments.
In particular, many women experience a great deal of insecurity, sadness and often times anger, regarding the loss of their hair. That's where Ahead of Beauty comes in. 
We are dedicated to providing high-quality human hair lace wigs to patients in need. Simply reach out to us and provide us with the necessary information to qualify you as a recipient for one of our premium lace front wigs.
Regardless of whether you have insurance or not, contact us, to see if you qualify for a complementary wig.
Ahead of Beauty operates soley by the donations of generous individuals and organizations. Upon review of your application we'll reach out to you to obtain your measurements and begin the process of constructing a wig just for you.
After construction, the wig is colored and styled before being shipping out to you free of charge.
Ahead of Beauty wigs are lightweight, natural looking lace front wigs with several hair parting options. The wigs we provide adjustable, come in a variety of colors and can be styled to suit most recipient needs.
Each contribution to our organization helps us pay for operating costs. If you are interested in supporting or joining our mission, you can make a donation or inquire about a partnership with us using the link below.
Ahead of Beauty, a Washington Non-Profit Organization